Our Vision


GROWTH & DIRECTION
Building on our successful strategic objectives we've become the 'go-to' contractor for the South East of England.
Expert Property Care cater for the inner and outer London communities in their time of need for support on any building related project. Our quality integrated range of services will fulfill a  'one stop shop' solution for any construction need.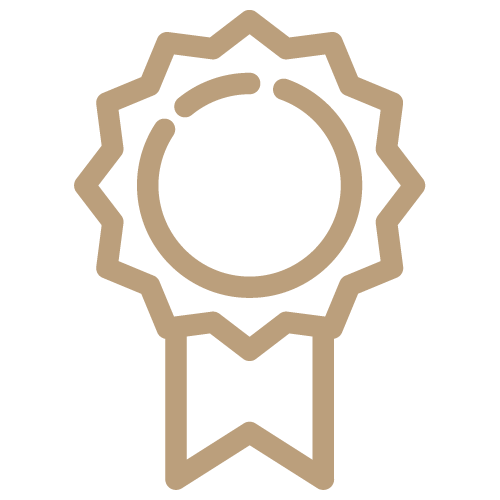 Compliance
We ensure we meet all necessary compliance standards and certifications.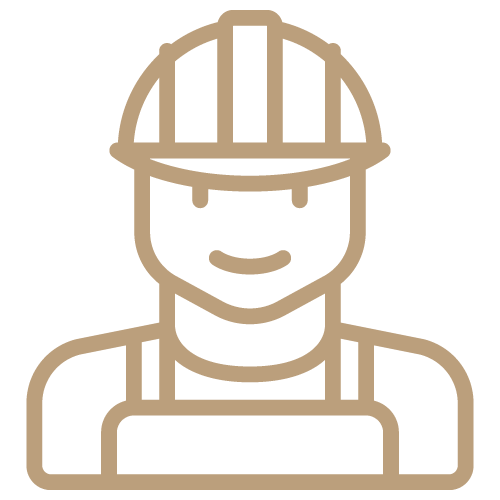 Health & Safety
Health & Safety training and education is at the core of our business.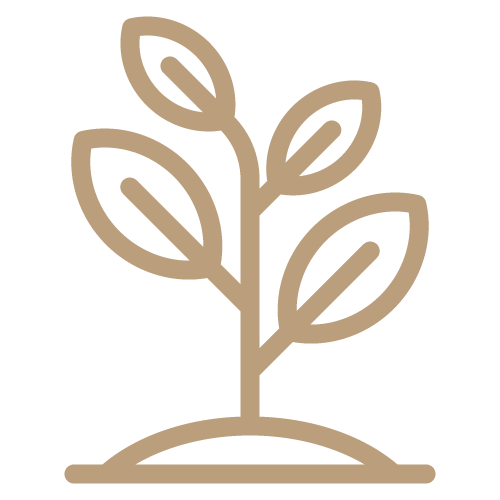 The Environment
We work hard to ensure we minimise the impact on the environment via the services we deliver.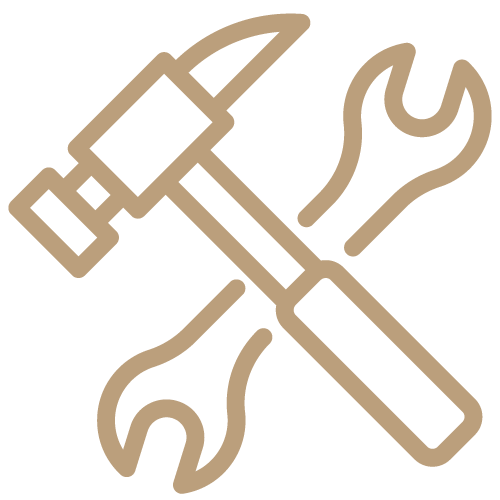 Guarantees
We ensure our operating model is financially sustainable and we provide workmanship guarantees on every project.
Growth
It is the support via our in-house investment in technology that we will ensure we achieve our growth plan.
We will

ACHIEVE

our vision by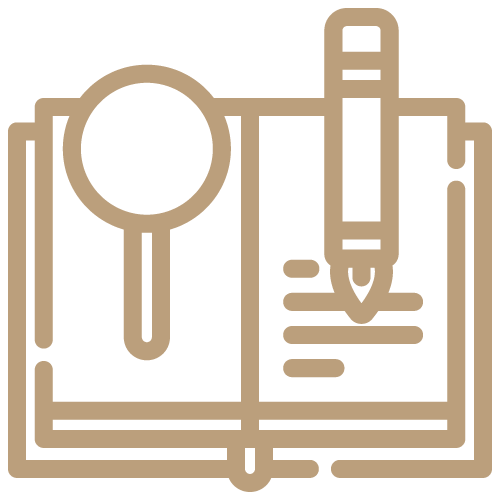 Recruiting & Training
Recruiting and training our staff to the highest possible standards.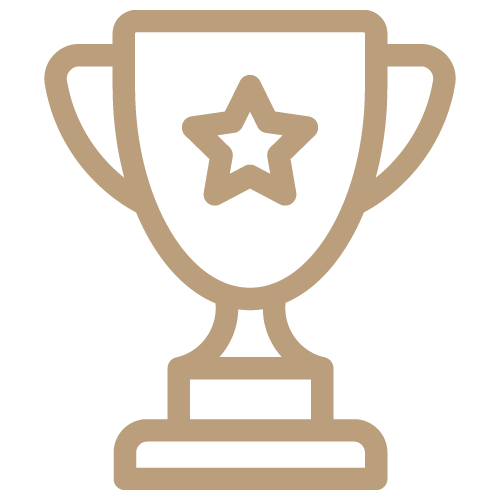 Achieving Staff Potential
Ensuring all of our staff receive the support to reach and achieve their full potential.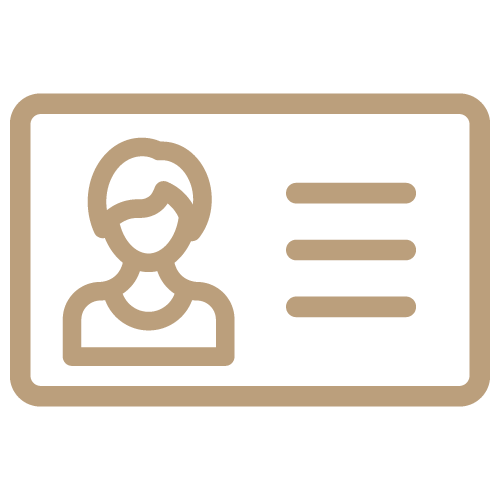 Customer Satisfaction
Making sure our customers have the best possible experience at a competitive price.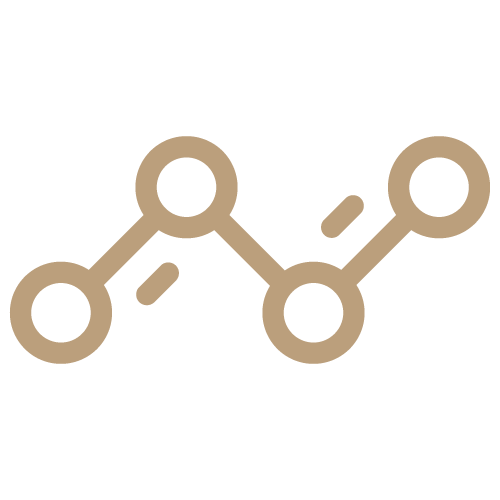 Service Performance
Delivering a service performance that exceeds expectations.
At Expert Property Care we are proud of our culture, ethos and ethics
We are reliable and capable, offering robust outcomes for clients, customers, strategic partners and staff. We also plan for the unexpected with resolute Business Continuity, Disaster Recovery and Surge plans and which are regularly tested.
It is through the support of our in-house IT that we can continually improve. It helps us explore new opportunities and create an agile, dynamic and innovative environment for all our delivery model and service ranges.